Posted on September 22, 2015 by Dean Benard
Lately I have been giving a lot of thought to what it is that makes us great and what separates our company from others. More importantly, I have been struggling to figure out how to tactfully point this out without sounding egotistical or boastful. After all, I want people to respect us and to want to work with us.Then it hit me – Donald Trump!
Read More...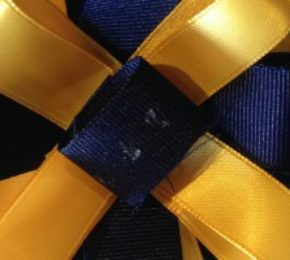 Posted on September 14, 2015 by Dean Benard
The weather was stormy, but that didn't prevent Mayor Mike Savage and local regulatory professionals from attending Benard + Associates #HalifaxGrandOpening on Thursday September 10, 2015 at the Westin Nova Scotian.
Read More...