Posted on March 10, 2017 by Dean Benard
In a recent matter, Bairaj Shoan and Attorney General of Canada (2016 FC 1003), a federal court judge rejected a workplace harassment investigation due to an improper investigation into alleged workplace harassment. In the decision, The Honourable Mr. Justice Zinn found that due to a lack of procedural fairness and natural justice within the investigation process, it could not be considered as evidence against the alleged harasser.
Read More...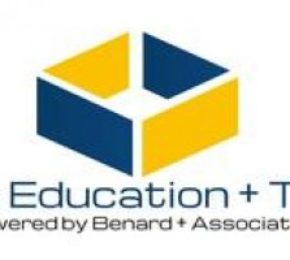 Posted on March 10, 2017 by Dean Benard
We are very proud to announce the opening of our sister company Nuance Education + Training.Over more than 12 years Benard + Associates has seen almost everything you can imagine in the world of investigations. Whether it is a regulatory matter, workplace issue, or a combination of both, we have dealt with it and have the insight to create approaches and best practices that are second to none.
Read More...