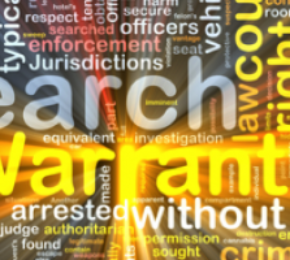 Posted on May 1, 2017 by Dean Benard
As investigators, we are often asked by our clients to use search warrants to obtain information that will further an investigation. Of course, wanting to please our clients, we would be happy to do so whenever possible, and indicated. However, most often we are in a position where we must explain why we cannot obtain a search warrant, or why using a search warrant would not be appropriate in the circumstances. I have written about search warrants in the past and explained the process for obtaining one.
Read More...
Posted on May 1, 2017 by Dean Benard
We have been busily making people aware of our new education company, Nuance Education + Training. Response has been amazing and we have great programs lined up for May and June. Click here to see the upcoming programs in your area.
Read More...