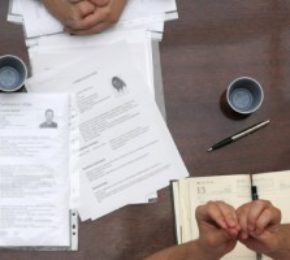 Posted on March 25, 2015 by Dean Benard
When decisions are reached and findings are made in an investigation, parties involved may not always agree with the results. However, they are more likely to accept the outcome if they feel that the investigation process itself was fair. Maintaining the following key principles of fairness will help parties feel confident in the process and the outcome.
Read More...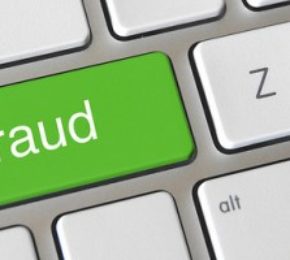 Posted on March 17, 2015 by Dean Benard
March is
Read More...