The Team Grows Again!
Posted - June 30, 2020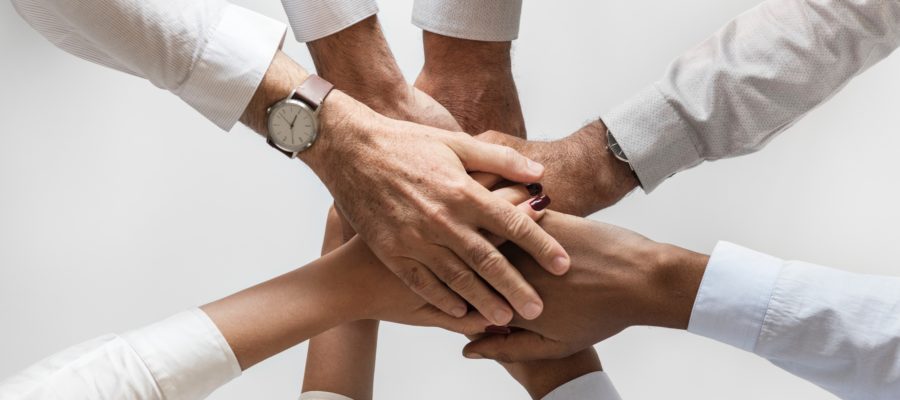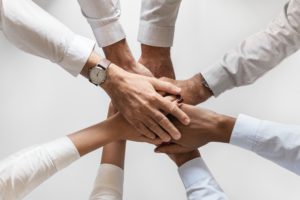 This past month we engaged in a hiring process to recruit one, possibly two, new investigators. We were successful in finding two excellent people to join our team. In our upcoming newsletter we will tell you about them. We want to thank everyone who applied and we know some excellent people were not successful. We are fortunate to be hiring and growing in these times and want to thank all of our amazing clients for their support and the trust they put in us.