Surveillance Techniques – New Considerations for a Changing World
Posted - August 27, 2015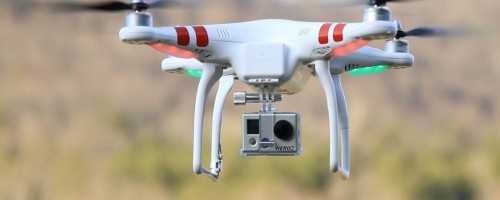 The use of surveillance is common in some areas of investigative work, while in other areas it has not been relied upon as heavily. There has been controversy over its use and as a result there is no shortage of case law where the issues of surveillance and the manner in which it is carried out has been considered.
Surveillance can often provide the best evidence in a matter and has the potential to provide the so-called "smoking gun" in a case. It also has the potential to bring an investigation to an early close when evidence is obtained that is contrary to the initial hypothesis. For these reasons surveillance is appealing to many organizations. It is important however, that the decision to conduct surveillance, particularly with video or still photography and the manner in which investigators conduct themselves in this process be well considered.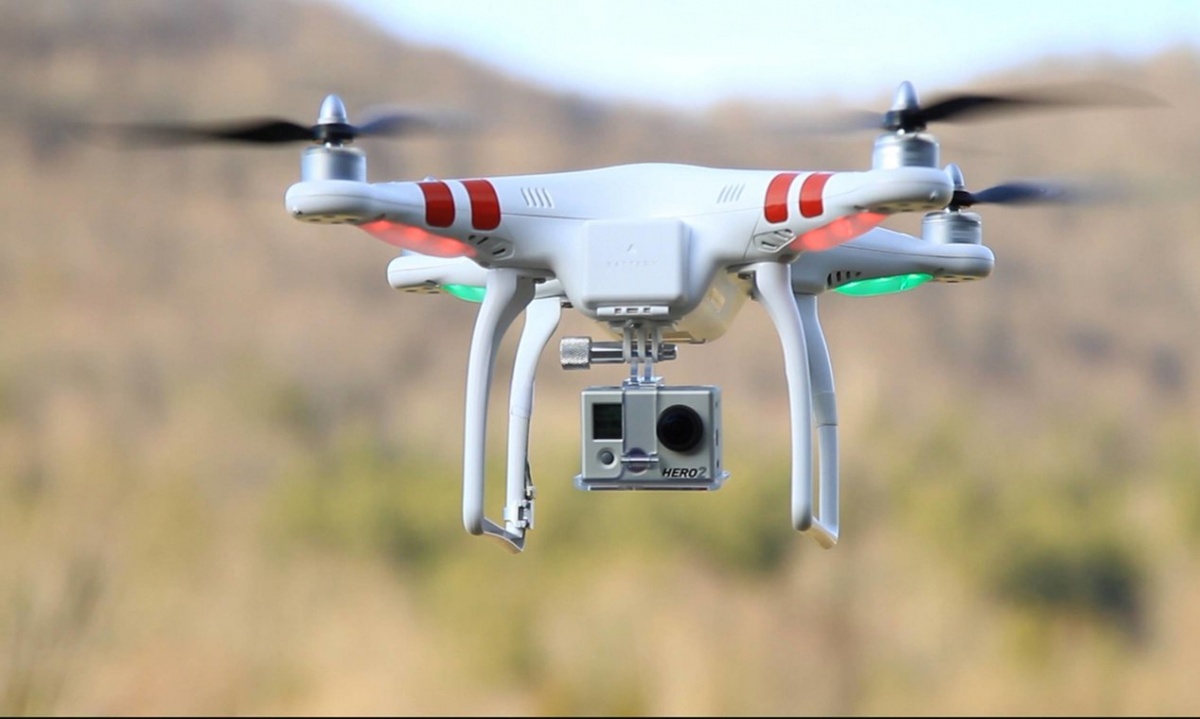 We already know that we must respect people's privacy where they have a lawful and reasonable expectation for it to be preserved.  For example, the need to obtain photographs of a person or persons engaged in a particular activity does not justify the breaching of their reasonable expectation of privacy by taking photographs through a window of a residence to capture the activities inside that residence. This should be obvious and typically it is, however there is controversy around the less obvious. Some would argue for example that covert surveillance is a fundamental breach of one's privacy given their lack of consent. Others would argue that where an individual is in a public place there is no reasonable expectation of privacy and therefore covert video surveillance is always acceptable in these circumstances…and the debate goes on.
In recent years the debate has grown, particularly with the advent of drone technology. Drones have created accessibility to areas investigators would otherwise not be able to see. At first drones were limited to use by governments and high level law enforcement agencies. Now anyone can buy a drone and equip it with a camera for little more than a few hundred dollars. If an investigator wanted to see what was happening in a person's back yard, they could simply fly a drone over the back yard and, after a couple of passes, have all the information they need. Is this acceptable in a free society? If the back yard was backing onto a public park, the investigator could lawfully go into the park with a camera and take pictures of the back yard. However, if the back yard is not readily visible from a public place, should we consider that to be a private place where occupants have a reasonable expectation of privacy? We know an investigator does not have the right to step onto a person's property to take pictures or conduct surveillance. Is flying a drone over the property considered being on the property? I am not a legal expert on these issues so I choose to take a cautious approach. If there is any doubt, DON'T DO IT! Seek advice and guidance and consider the potential benefit of the information you are getting versus the potential risk and cost to yourself and the organization you work for.
Surveillance can go beyond monitoring a person's physical activities or environment. The internet and a person's activity of the internet can also be subject to surveillance. Some would argue that all of us are under surveillance by internet service providers or search engines such as Google. As investigators we often search the internet for people's social media activities. This is not a problem because the information we obtain is information people have chosen to put into the public domain. However, other more extreme methods of online surveillance can be accomplished through various means such as keystroke loggers on computers, GPS trackers hidden on cars, and cell phone monitors to pick up cell phone conversations. These are clearly an invasion of privacy and must be considered the same as walking into the front door of a person's house and taking a look around. In fact, an investigator choosing to do such things could be subject to criminal charges. Activities such as this should only take place under specific judicial authority such as wiretap authorizations and search warrants. There is no shortage of controversial court cases recently considered and ongoing that address these issues. Over time the judicial system will make decisions that will impact on the rights of investigators, both private and public. It is important that we maintain a judicious use of surveillance methods and technology so we are not seen to be abusing people's rights.
Dr. Ann Cavoukian, Ontario's Privacy Commission from 1997 to 2013 published a document in June 2013 titled, Surveillance, Then and Now: Securing Privacy in Public Spaces. This document is a comprehensive look at the key considerations for surveillance from a privacy perspective. In this paper, Dr. Cavoukian considers many cases and offers recommendations for controlling the use of surveillance technologies and ensuring appropriate oversight.