Meet our newest Investigator, Stefanie Blacker
Posted - December 15, 2016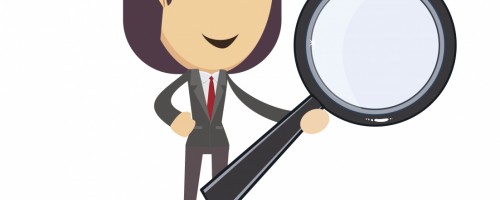 We are very pleased to introduce Stefanie Blacker, who joined Benard + Associates on November 21, 2016.
Stefanie is an experienced investigator in regulatory matters and brings international experience to our team. Prior to joining Benard + Associates, Stefanie was a Senior Case Investigation Officer for the Nursing and Midwifery Council in the United Kingdom. In this role, Stefanie conducted investigations concerning issues such as misconduct, criminal convictions, incapacity / health cases, and competency issues. Stefanie also provided guidance and feedback to junior colleagues on their investigative work.
Always striving for excellence and improvement in her work, Stefanie proposed and assisted in the development of a quality assessment framework for the investigations team, which led to an improved investigation plan template that streamlined investigations.
On a personal note, Stefanie enjoys travelling and has travelled extensively throughout Europe and Northern Africa. She holds a Bachelor of Arts (Hons.) in Geography and English from Wilfrid Laurier University in Waterloo, Ontario, a Master of Science from the University of Edinburgh, Scotland, and a Qualification in Investigative Practice from Queen Margaret University in Scotland.