Conducting Investigations Remotely – Not a Bad News Story at All
Posted - August 10, 2020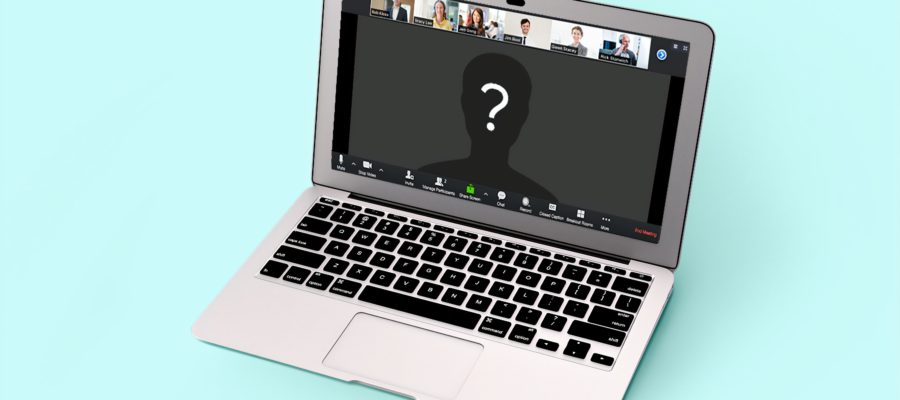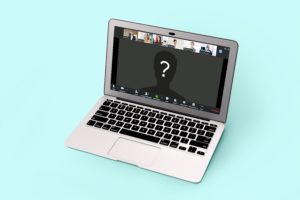 For the last several months, due to COVID-19, we have been conducting dozens of investigations by remote means. The transition for all of our clients has gone well and in most cases the impact of remote investigations has been minimal if any. For several years we have been suggesting that investigations do not always need to be "face to face", and most can and should be done through a remote means. This article looks at remote investigations from a number of perspectives and argues that the remote investigation should be encouraged and embraced. That doesn't mean all investigations are appropriate for a remote approach, but most are.
Cost
Whether you are doing a regulatory investigation or a workplace investigation, cost is a factor. Regulatory bodies have tight budgets and workplaces, whether for profit or not for profit, must be fiscally responsible to their bottom line. Investigators who must travel extensively incur additional costs for time, mileage, accommodation etc. Sometimes there isn't an obvious venue for interviews and it's necessary to pay for a venue to conduct interviews and this can become quite costly. I have been asked on many occasions to travel 2 hours in each direction to conduct a one-hour interview at a hotel board room. That's four hours of additional billing, mileage expenses, the cost of the hotel boardroom, and half a day lost where other work could have been done on that case or another case. Compare that to a one-hour videoconference and the cost savings is staggering. Is the face to face interview worth that additional cost? Sometimes, yes, but in the vast majority of cases, absolutely not. These costs add up and become an even greater strain for organizations to manage.
Efficiency
Travelling to and from interviews or to have meetings can be a significant hindrance to an investigation's efficiency. Conducting interviews in person adds a lot of logistical considerations to the mix:
Where will the interview take place?
Who will organize the meeting location?
Ensuring time between interviews so interviewees don't bump into one another as they arrive or depart the interview
How to manage late arrivals and keep things on track
Concerns related to privacy for interviewees
Using a video conferencing platform eliminates all of these concerns, or at least minimizes them. In addition, recording the interview, should that be desired (and it should be), is very simple and built-in to most of the videoconferencing applications available today.
What about credibility?
It is not unusual for people to raise concern that if you are not in the same room as the interviewee you cannot properly or fully assess their credibility. This concern, in our view, has been exaggerated. Assessing credibility is important in many cases but the best assessments of credibility do not require being in the same room as the person. Physical signs of deception are not the best way to assess credibility. Instead, the investigator should be assessing credibility based on the consistency of statements to other evidence, plausibility of statements, the focus the subject places on particular details, the language the subject uses to describe events or behaviour, and a number of other things that can be properly assessed without being in the same room as the person being interviewed. However, this is not an article on credibility assessment, so I will stop there. The bottom line is that credibility can be assessed very well and thoroughly without being physically present with the interviewee.
Legal / Union Representatives
The ability for representatives to take part in remote investigations is not an issue. We have conducted many investigation interviews with representatives taking part by simply logging into the same conference or being in the room with the interviewee and sharing the video screen. If the interviewee and their representative need to caucus during the interview, there are virtual "breakout rooms" that allow them to have a private conversation.
What are some of the down sides to remote investigations?
Remote investigations do have limitations. There are some types of investigations that might require a visit. For example, regulatory investigations sometimes require documents or equipment to be examined or obtained. Continuity of evidence, depending on the type of evidence, typically requires a physical presence in accessing and validating it authenticity. Unannounced visits to obtain evidence can be required to eliminate the opportunity to destroy or alter evidence. In these cases the investigation does require physical attendance. Regardless, the interviews following that attendance can still be done remotely.
In cases of very sensitive matters such as sexual abuse or sexual harassment cases, the remote interview can add an additional impersonal component to an already difficult situation. The ability to read when a person can no longer continue or needs a break could be more difficult when done remotely. This can be managed by building into the interview a "check in" with the subject to ensure they are comfortable proceeding. The issue of the potential impersonal nature of remote interviews, there are options. Utilize word choice carefully and engage the interview in a manner that allows for rapport building and transfer of some control to the subject. When thinking about victims of sexual abuse or harassment, it may be that many would welcome the remote approach and physical distance. They might be uncomfortable meeting with people face to face and it allows them to be interviewed in their own home or office, where presumably they would be more comfortable. The issue of remote or in person interviewing could be a question that is explored collaboratively with the subject. By engaging in this discussion, it might be empowering and reduce the discomfort they feel by giving them some control in the process.
This article is not meant to be a complete review of the argument for or against remote investigations, but instead an opportunity to touch on some key factors and encourage organizations to consider this approach. COVID-19 made it necessary, but the learning from that necessity might just be one small silver thread under that dark cloud.
If you want to learn more about remote investigation techniques and how we can help, please contact the author by clicking here.