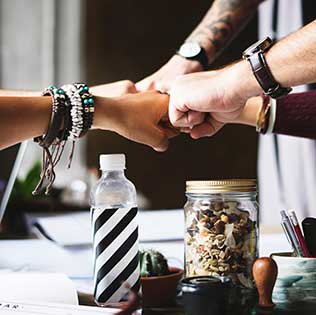 We Need Another Investigator – Join Our Team!
Posted on May 21, 2020 by Dean Benard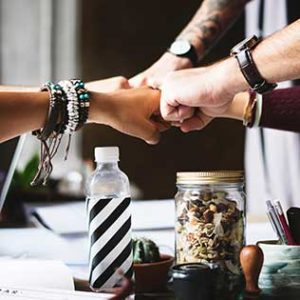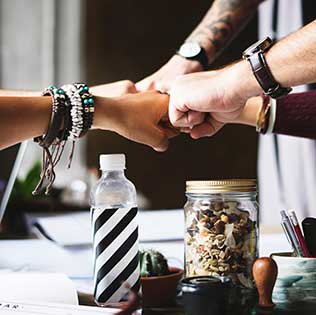 Benard + Associates is the leading investigation firm supporting professional regulators to respond to complaints and reports of professional misconduct, incompetence, and incapacity. We are proud to be growing rapidly and expanding the size of our team again, seeking a skilled full-time regulatory Investigator to meet the needs of our clients.
Working as an Investigator on our team you will have the unique opportunity to take on challenging cases that serve the public interest. With Benard + Associates your work will expose you to a breadth of professions and types of cases that you will not find anywhere else. These include alleged malpractice, fraud, abuse, sexual abuse, harassment, illegal practice, and many other concerns. You will use all your investigative skills to gather the information our clients need.
We offer:
A flexible non-corporate work environment and a fantastic team culture
The ability to work flexibly from home
Competitive compensation and benefits
An industry-leading four-weeks vacation upon hire
Challenging case work that will enhance your skills and knowledge
As an Investigator on our team, you will:
Analyze complaints and reports and formulate investigation plans
Interview complainants, respondents, and witnesses to obtain information
Review and analyze business and clinical documents to obtain relevant evidence
Attend locations to obtain evidence
Compile investigation reports
Conduct occasional undercover investigations
Occasionally testify at hearings or in Court as required
The ability to travel within the Province of Ontario including to rural areas is required.
Success in this position requires:
Effective time management organizational and planning skills to manage multiple investigations with separate client requirements and timelines
Strong verbal communication and conflict resolution skills to maintain composure and focus under pressure
Effective writing skills to present evidentiary information in a professional, unbiased manner
Personal resilience to maintain professionalism and pursue the investigation objective in the face of difficult conversations and attempts to delay or distract
The ability to prioritize tasks and account for effective use of time in a billable-hours industry
We believe that investigators can demonstrate these abilities with a wide range of previous work experience. We particularly encourage candidates to apply who possess:
Experience working at a regulatory body with responsibility for professional conduct investigations
Insurance, criminal or other investigation experience
Experience reviewing, preparing and interpreting legal documents
Experience working as a regulated health professional
Candidates licensed as a Private Investigator in the province of Ontario will be given preference.
We consider it a strong asset If you are fluent in a language other than English.
If this opportunity appeals to you and you possess the skills and abilities above, we want to hear from you. In your application, please include a resume and 2-page maximum cover letter demonstrating:
Examples of your ability to analyze, exercise good judgement, problem-solve and make good decisions
Experiences being flexible and adapting to new and different approaches to investigating as well as to changing priorities
Your ability to thrive on being organized, thorough and meeting deadlines
Experiences working independently in a remote work location
Please submit your application no later than 4:00 p.m., Friday June 5, 2020. Email the application to Brenda at bbenard@benardinc.com
Back to Blog