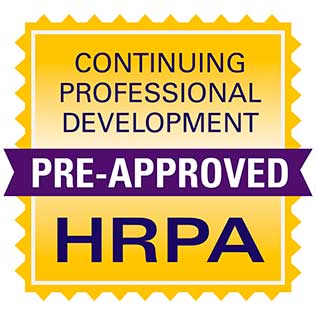 Workplace Investigation Training for HR Professionals
Posted on August 9, 2018 by Dean Benard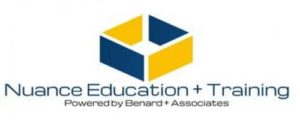 We are very pleased to be offering an outstanding all day workshop on conducting workplace investigations. This workshop will be of interest to Human Resources Professionals with responsibility for conducting or overseeing internal investigations. There is no prerequisites required for this program, it will provide a strong foundation for anyone who has the need to enhance their knowledge and skills for workplace investigations.
With the implementation of changes to Ontario's Occupational Health and Safety Act, there is a heightened expectation for organizations to investigate allegations of workplace misconduct such as harassment, bullying, sexual harassment, discrimination, and violence. In addition, there are new and evolving responsibilities in relation to how the investigations are managed.
All too often relatively minor situations are not investigated and dealt with, leaving them to grow into complex and difficult problems that are not easily resolved. In some cases, investigations are undertaken but key elements of the body of evidence are missed, or not pursued. Building capacity to plan and conduct effective workplace investigations is imperative so organizations can make decisions on what action to take.
The objectives of this program will be for participants to have a foundation of knowledge, and the skills to perform a workplace investigation competently. This include:
Planning
Interviewing
Analysis of information
Assessing credibility
Drawing conclusions
Report writing
The next session is happening September 18, 2018 from 8:30 AM to 4:00 PM at our office, 240 Holiday Inn Drive Unit O Cambridge, Ontario. This program is also pre-approved for HRPA CPD credits. Call Dean (ext. 701) or Brenda (ext. 707) at  888-733-2226 to register. Maximum of 10 participants per session.
Back to Blog