Investigation Coaching – There When You Need Us
Posted - July 20, 2018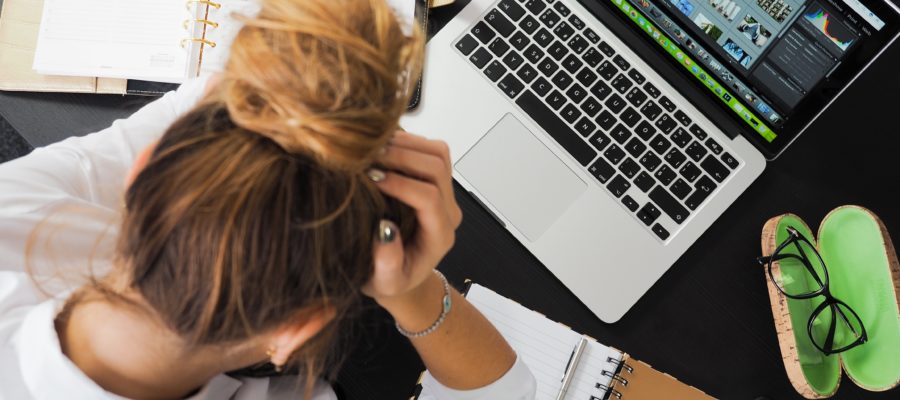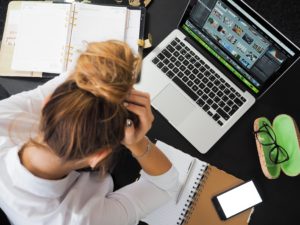 Benard + Associates is announcing the creation of our new coaching division, Source Coaching. Source is an extension of our investigation and education services. We believe our newest service, Investigation Coaching, addresses a serious need in the regulatory community. Regulators need high quality and efficient investigations that will stand up to the inevitable scrutiny they will receive. Some regulators struggle to find investigators or develop the skills of their existing investigators.
There are many courses available for investigators to learn how to investigate. However, the real learning starts when you have to actually do it. Most investigation courses tell people what to do and give them theory, but they don't show them how to do it. Add to this the fact that for many organizations the number of investigations they do is small, and it is difficult to become fully competent and confident at something you do infrequently. Coaching and mentoring is the key to enhanced competence and skill.
Typically, when outside investigators are retained to conduct investigations, their involvement in any given case is 20 to 30 hours, and sometimes more. We recognize that some regulators have limited resources and often can't afford to use professional investigators on all their cases. This service allows investigators of all levels of experience to work with us as their cases unfold. The hours of our involvement in a case is a fraction of the time we would spend actually doing the investigation, but the impact on the quality of the investigation can be massive.
How Does Investigation Coaching Work?
We provide coaching and guidance at the most crucial milestones of an investigation such as:
Assisting and guiding the creation of the Investigation plan
Helping with strategy on evidence gathering – where and how to obtain the best evidence
Guiding our clients to anticipate and overcoming obstacles in an investigation
Interview preparation including formulation of questions, selection of interviewees, strategies for approach
Showing our clients how best to apply their powers of investigation (where available)
Assisting with report outlines as well as reviewing and critiquing the final report
We have coaching available on an as needed basis and we offer coaching packages, which sometimes work better for ongoing professional development purposes. Coaching packages include regularly scheduled contact to discuss issues and help our clients grow and develop their skills.
There when you need us!
Our coaches are always ready to help. Our clients are provided with ALL of our contact information and can call their coach anytime they need them. If it is after hours, no problem, we have a coach on call 24/7. This may not be your regular coach when calling after hours. However, it is always a highly skilled and experienced coach who assists you through the moment and briefs your regular coach for follow up later. This service is provided through a combination of online, video, and telephone conferencing. We develop strong relationships with those we coach and are available for them anytime they need us.
Coaching clients also receive a copy of our investigation manual, our DVD on investigation interviewing, and a package of templates for use during their investigations.
To learn more, visit our website or go directly to our coaching page. Better still, give us a call and we will be pleased to discuss our services further and explore how we can help. You can reach us at 888-733-2226 and dial extension 707 for Brenda or 701 for Dean. Once you learn more about how we can help your investigators achieve excellence, you will be as excited as we are!